Ticket helpdesk tool is a comprehensive solution for physical accounting, financial control andcompliance with contractual obligations throughout the entire life cycle: from
their acquisition and redistribution to disposal. Regardless of the size of the company
– A small company with several people working on computers with certain software, or a large corporation with thousands of employees performing various roles
ITAM tools can successfully manage the entire portfolio of assets.
What do ITAM systems and ticket helpdesk track?
All important steps in the cycle of a physical asset or software, including:
• Collection of information – user request, approval and approval of the request, purchase;
• Maintenance and management. Financial details of the asset (costs, licenses, upgrades, ROI, downtime, etc.);
• Reallocation.
Using the ITAM and ticket helpdesk system 
ITAM and ticket helpdesk system allows to increase the efficiency of various areas of its activities. Information about assets, which is accumulated and regularly updated, becomes available and transparent for all levels of management.
Ticket helpdesk system is a partially automated system for the prompt processing of client requests. It is a system that allows to more effectively support customers, partners and internal employees. It is a digital version of the system in which the customer is asked to take a number and get in line: you attach that number to the person's complaint and use it to track the problem along the way.
Why choose a ticket helpdesk system?
Ticket helpdesk system is chosen not for the sake of a beautiful letter icon, but for solving very specific problems:
• Creation of tickets from customer requests, with their subsequent sorting, sending to the responsible officer and automatic tracking of the status of the application.
• Automatic distribution of applications by departments or employees, depending on the topic of the appeal, organization of group work on a ticket, if necessary.
• Continuous monitoring of the quality of customer service.
• Saving the history of customer requests in a convenient form.
• Creation of a knowledge base for the client to independently search for an answer to his question.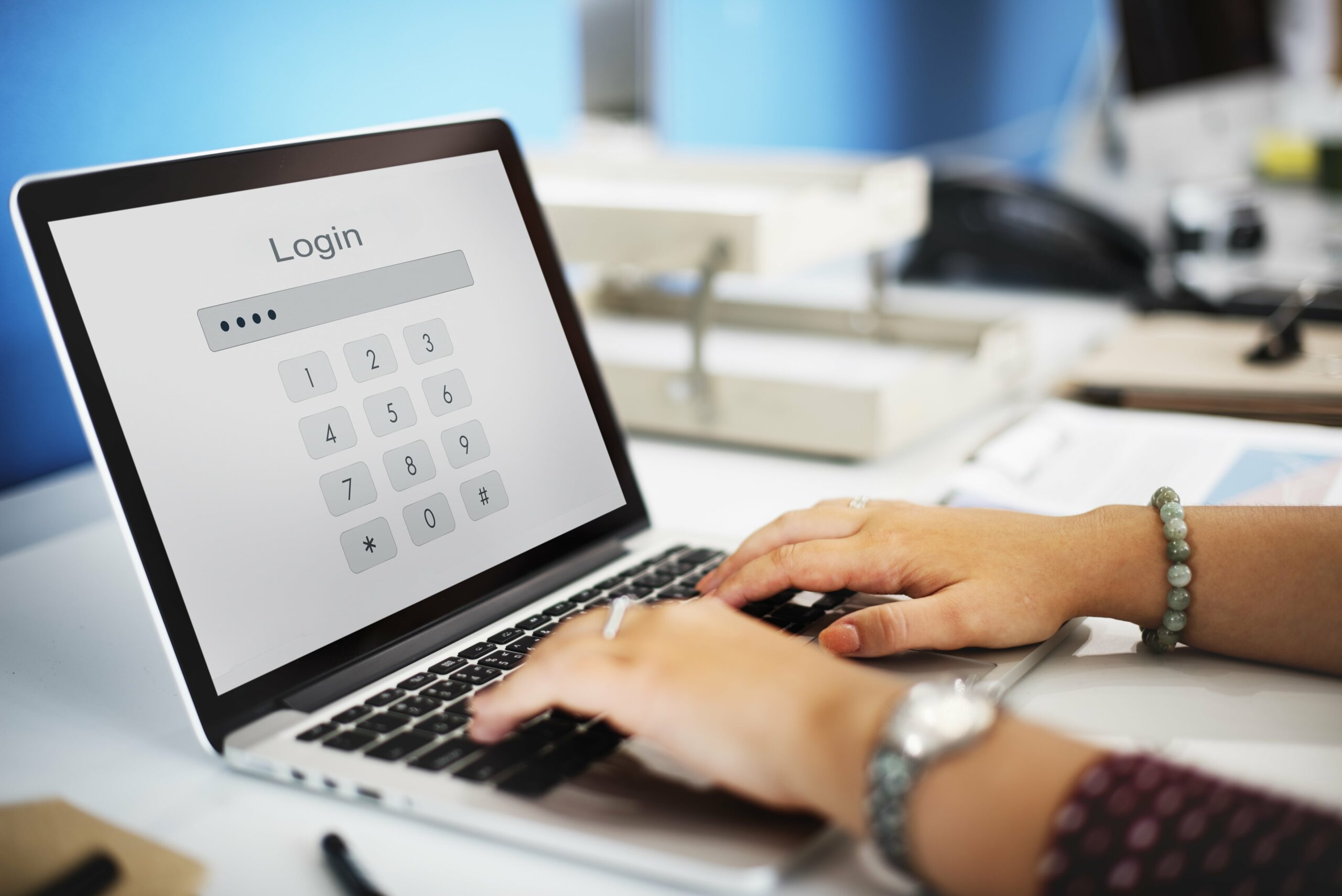 Benefits of using the ticket helpdesk system for clients
• The history of all messages for a specific request of each client is saved, the loss of messages is excluded;
• All communication history is collected in one place, without third-party messages;
• The ability to transfer additional information (when creating a ticket through the website) on the service, which will speed up the processing of the application and the solution of the problem;
• Convenient, intuitive control panel;
• A ticket sent from the client's personal account on the site does not pass additional filter checks and therefore is not sorted into a folder of unwanted messages, which also speeds up the processing of the request;
• Categorization of messages into closed and open orders. The company's support team is responsible for providing users with reliable information and assistance regarding the products and services offered. Support ticket system can effectively improve customer service efficiency by providing faster, more cost-effective ways to resolve customer issues. In addition, high-performance customer support systems facilitate systematic multitasking within the company, interacting with other teams in the company and ensuring that customer requirements are properly met.
How to Choose the Best Ticket helpdesk System?
Focus on the service to offer

The right support service is the service that enables team to serve customers most efficiently and consistently. To understand this, it is necessary to understand the type and quality of customer support and services that the company wants to offer. Customers come with their own requirements. Do they prefer email? Are they comfortable using self-service tools? Do they expect an answer within an hour or a day? Do they need to use the website to get help, or can they quickly send an email? Can they contact support through multiple channels? Can they easily answer their questions using self-service tools? It is important to determine a budget. Many referral services advertise robust ticket management features. Some systems provide more options for ticket management than others. It is important to make sure the options offered meet the requirements. It is better to start by defining the scope of the services the company wants to provide. Business owners should calculate how much it will cost and try a free trial of the product and see if it suits the company.
How to evaluate ticket helpdesk system?
The effectiveness of a support ticket system can usually be measured by analyzing the following factors:
• Customer reports;
• Ticket filtering options;
• Ticket response reports;
• working hours with support agents. Many help desk software tools have similarities, but each one has its own unique benefits. The following characteristics should be present:
• A shared mailbox to help the team collaborate and resolve requests;
• Self-service support to enable customers to find answers to questions or resolve product issues on their terms;
• Organization of tickets to assign conversations to specific representatives manually and/or automatically;
• Automation capabilities to eliminate redundant tasks and simplify building better customer relationships.
The right support ticket system can help expand external customer base, increase team's productivity, and inspire happy employees.
Why choose Simplydsk ?
Simplydesk is an online service management tool designed for customer service, IT service providers, software publishers and back-end services who need to answer questions, incidents or support requests. With Simplydesk, customer support team is perfect, responsive and available anytime, anywhere. Customer requests are converted into tickets, which are then passed on to the support team for tracking, processing and closing according to service agreements. Here are the reasons to use Simplydesk:
• fast and convenient installation;
• intuitive interface;
• improved communication;
• relevant statistics;
• SLA and paid interventions management. For the helpdesk decision support team, it is central, fast and efficient software that is accessible from anywhere, anytime, on any device, and handles customer requests. For a manager, this support ticket system is a useful control of the quality of customer service thanks to up-to-date and understandable statistics. For internal or external customers, this is a responsive service. They ask their questions and get a quick response.