Join our webinars to learn more about SimplyDesk software dedicated to IT Departments, IT Service Providers and Customer Services to better manage IT assets and support requests. The following modules will be presented:
Helpdesk and Customer service management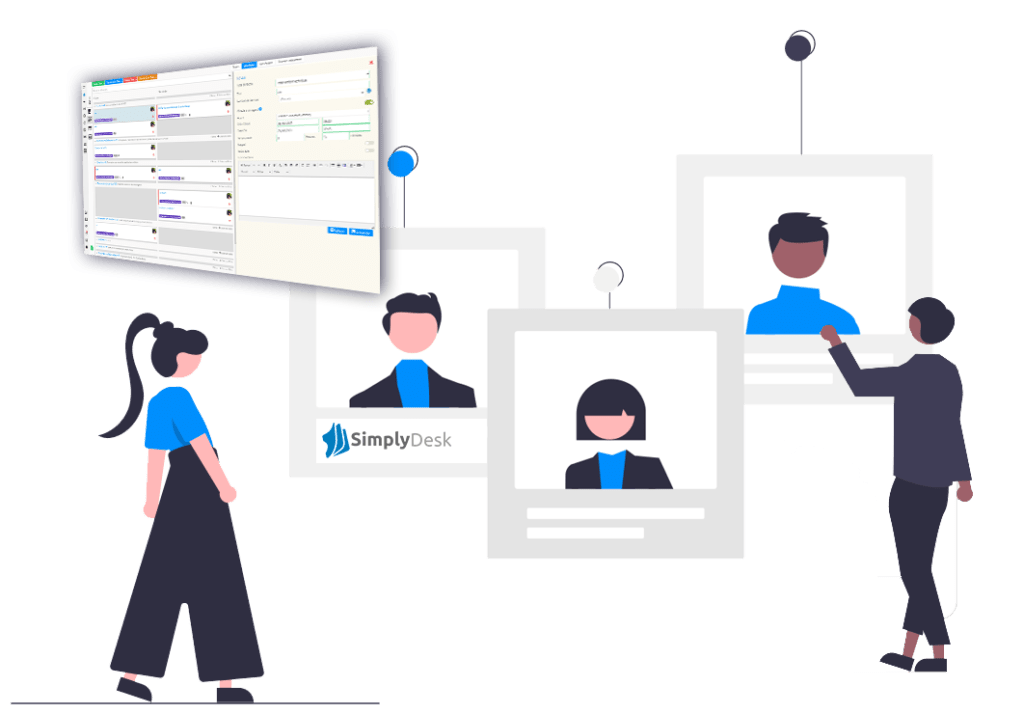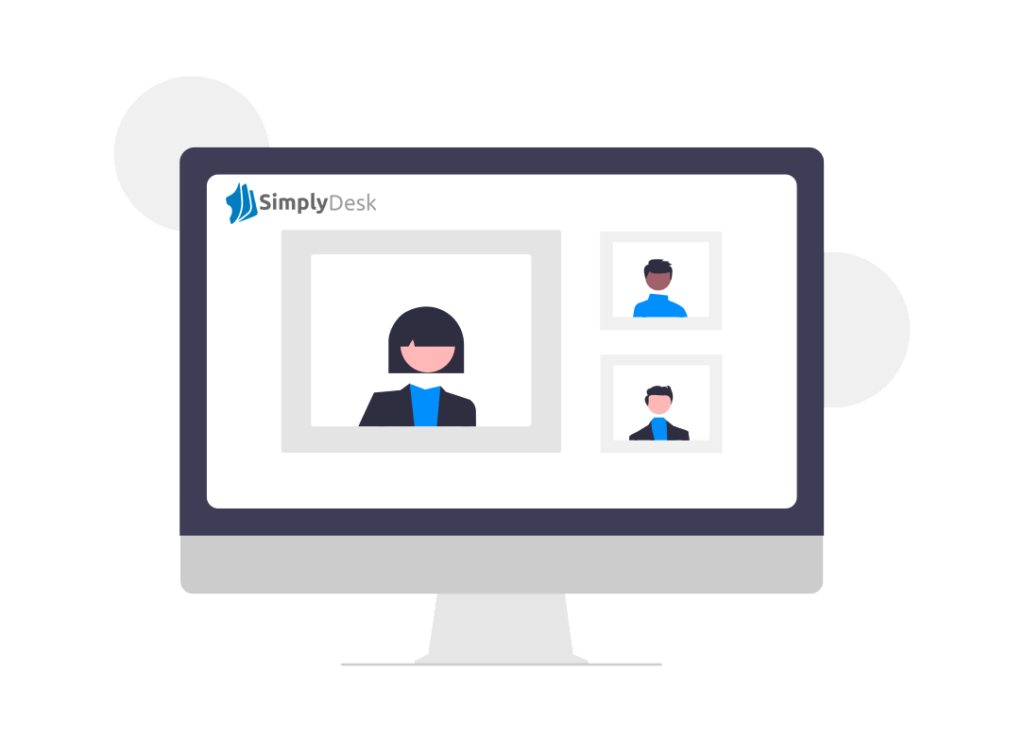 Simplydesk IT assets Webinar
If you are unsatisfied with your current software because it underperforms or is too complicated to use or maintain,
If you want to improve your user support management and manage your IT assets more effectively, then discover the simplest and most efficient cloud-based Asset management and Helpdesk software available.
Webinars are an opportunity to learn how PCI reinvented Asset management and the Helpdesk, streamlining its implementation and facilitating its everyday use.
At the end of the webinar, we will answer all your questions about SimplyDesk.
October 03, 2023  at  10 AM (UTC+3)
October 03, 2023  at  10 AM (UTC+3)
October 03, 2023  at  10 AM (UTC+3)
October 03, 2023  at  11 AM (UTC+4)
October 03, 2023  at  10 AM (UTC+3)
October 03, 2023  at  10 AM (UTC+3)
October 03, 2023  at  11 AM (UTC+4)