SimplyDesk Simple,

helpdesk

Complete &
Reliable


IT helpdesk, IT asset management, network scan, helpdesk software, movable asset management…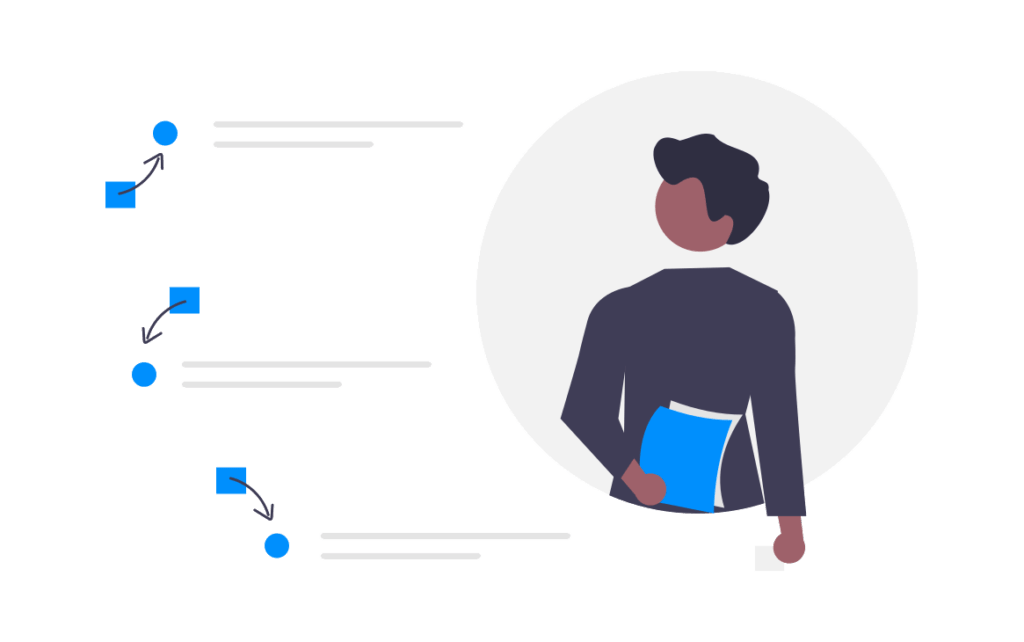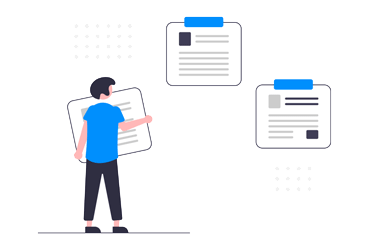 IT Department
Manage your IT assets with our automatic network inventory tool and provide great support to your users with our Helpdesk software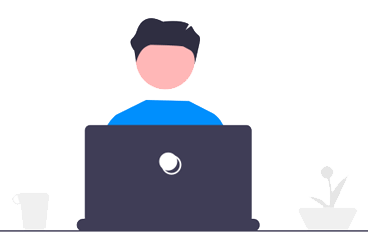 IT Service Providers
Manage your customers as well as their service contracts and improve their satisfaction with our Helpdesk software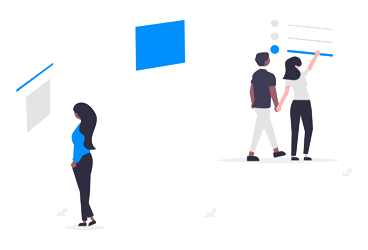 Customer Service
Provide to your team the IT helpdesk solution that leads them to easily meet your customers' support expectations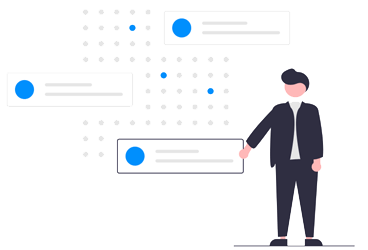 General services
The ideal solution to effectively identify, physically inventory with Barcode & RFID labels and manage your movable assets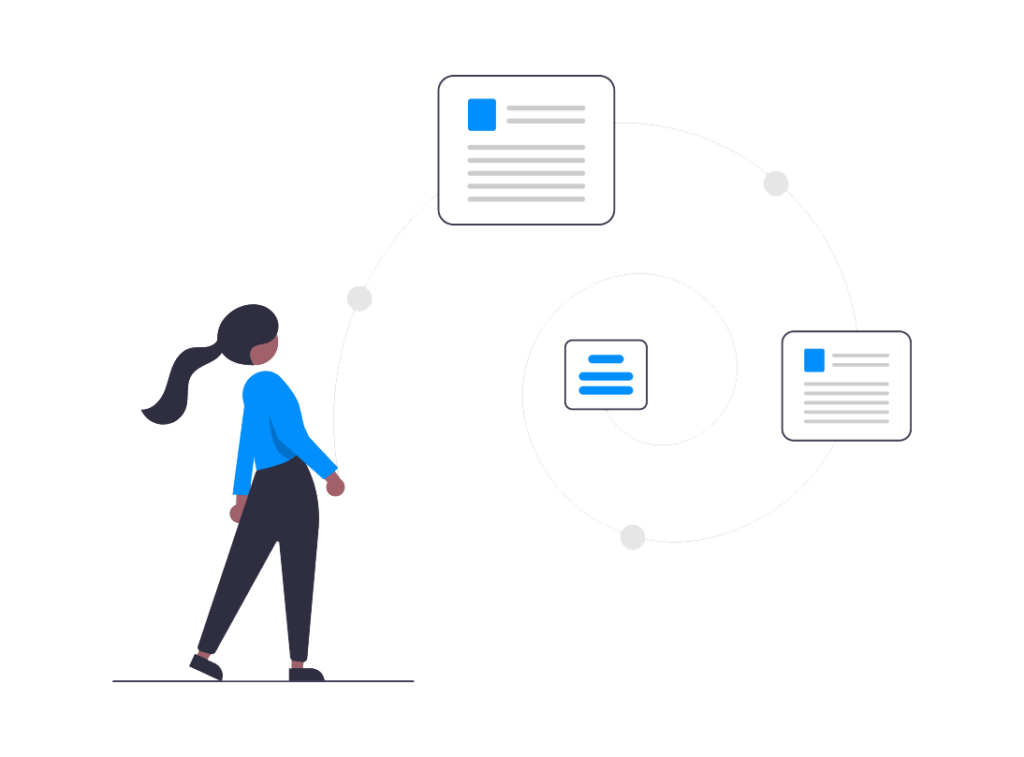 It is a complete Software and fully tailored to your needs
Web-based (cloud) or On-premise
Accessible from everywhere via PC, Tablet, Smartphone
Modular and integrated software
Quick and user-friendly set-up
Intuitive and optimized interface
Suitable for any size of business
Numerous process automations
Relevant statistical data
Improved communication-API

We chose Simplydesk because of the simplicity of asset management and ticket management and also because of its exploitation in SAAS mode.
We were able to easily set up a real ticket management, allowing us to refocus on the follow-up of the problems. Thanks to its toolbox, the software is handy, it adapts and builds itself according to our needs. Finally, although we are in SAAS mode, we have a total control of our environment.
IT Manager at Leage for the Protection of Birds

Simplydesk is a simple solution of helpdesk which offers a greater traceability of the requests of our employees.
Simplydesk allows not only to trace exactly every request but we can also create statistics which make readable the distribution of the demands according to their frequency, to their priority, to their organization in the company or to their category.
Our Helpdesk Management is much better organized with SimplyDesk.

In order for us to deal with the increase of our activity, we needed a simple and user-friendly application to centralize the customer support. Thanks to the features of Simplydesk, we automated certain procedures such as automatic notifications by e-mails, allowing us to be reactive and effective, while optimizing the average response time. Simplydesk helped us to simplify and to accelerate support tickets management, resulting in making our custiomer service successful.
Either try the software online on our completely pre-configured trial environment to appreciate the ergonomics, simplicity and functional richness of SimplyDesk
Or request a 30-day free trial with your own data: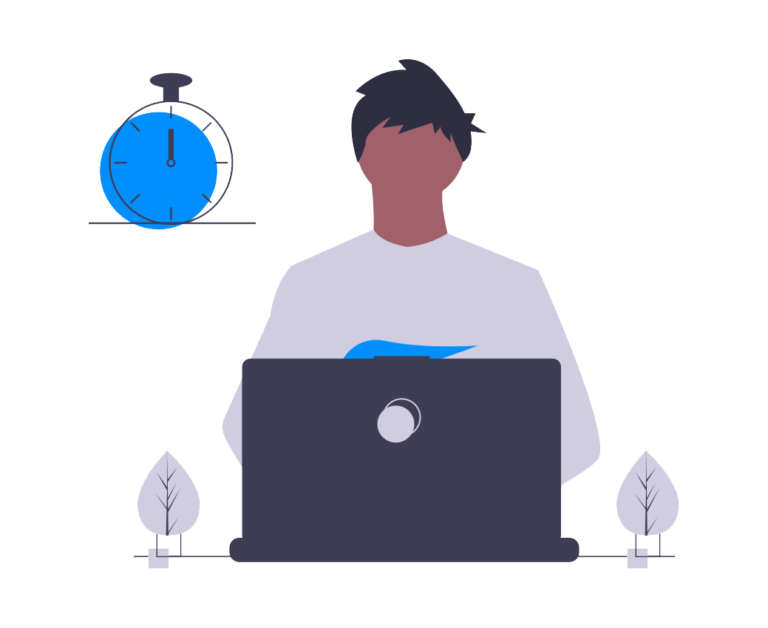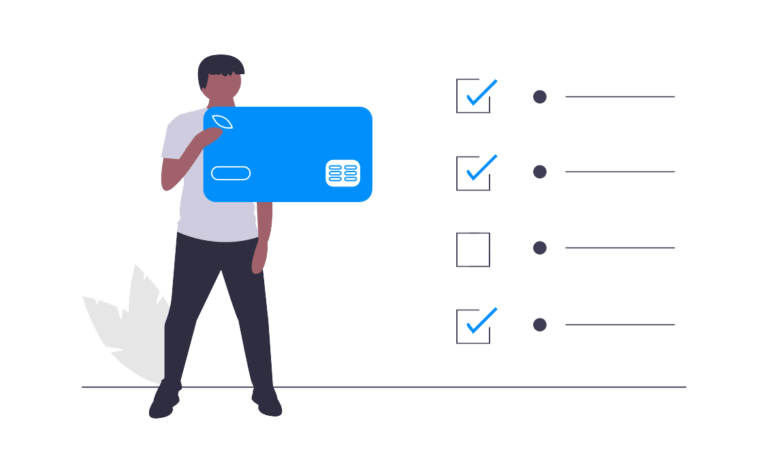 Pricing tailored to your needs based on the license type (SAAS or On Premise), the number of agents and the number of assets
Basic Helpdesk from 20€/month and per agent
Advanced Helpdesk from 40€/month and per agent
Webinars are an opportunity to introduce SimplyDesk to you.
If you are unsatisfied with your current software because it underperforms or is too complicated to use or maintain,
If you want to improve your user support management and manage your IT assets more effectively, then discover the simplest and most efficient cloud-based Asset management and Helpdesk software available.
Webinars are an opportunity to learn how PCI reinvented Asset management and the Helpdesk, streamlining its implementation and facilitating its everyday use.
At the end of the webinar, we will answer all your questions about SimplyDesk.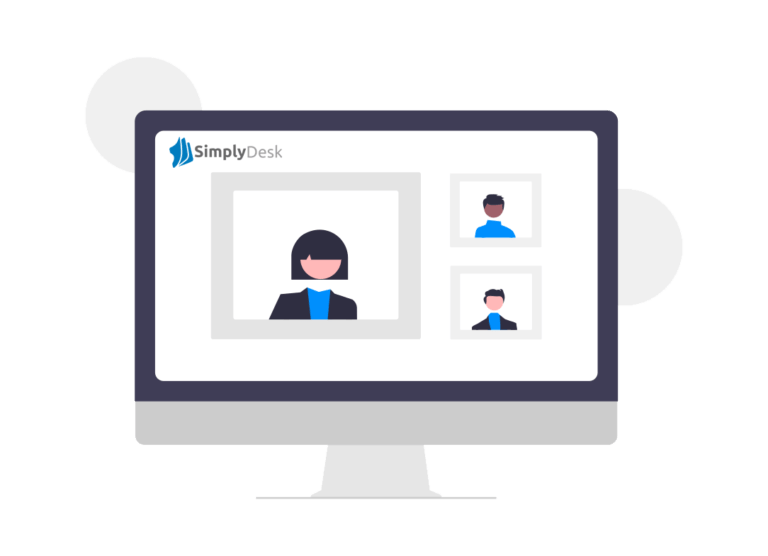 Need an individual demo? Plan your web demo!