Try our Helpdesk, itam, network inventory, Movable asset management and physical inventory solution for free
The trial environment is accessible around the clock and it is fully pre-configured to save you valuable time. You have nothing to install, everything is hosted on our secure and reliable SAAS infrastructure.
Please enter your company's contact details so that the access codes be sent to you by email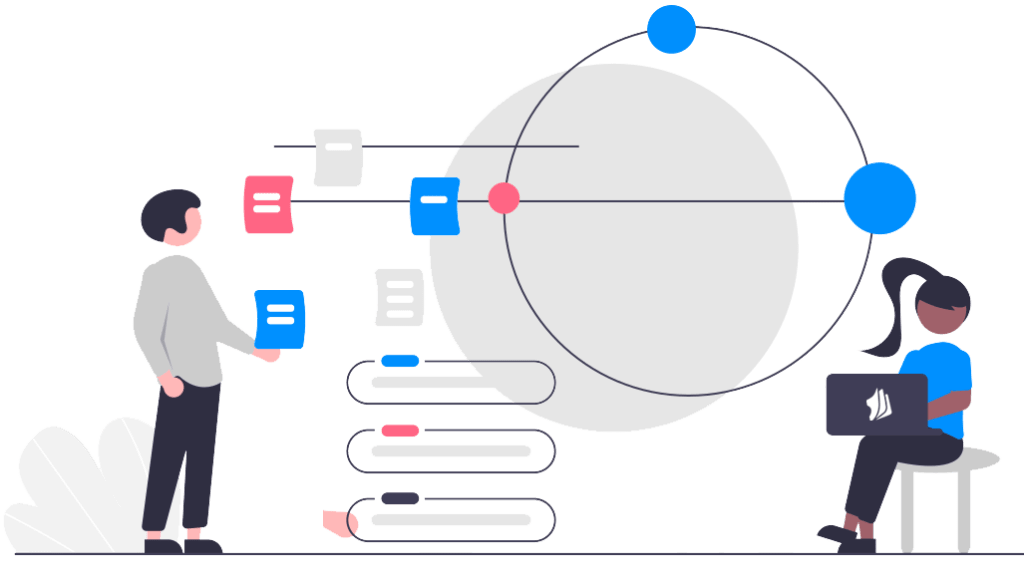 To access our solutions dedicated to IT Department, IT Service Providers, Customer Ser-vice: Helpdesk, IT Asset management and Network inventory
To access our solutions dedicated to General Services: Movable Asset management, Bar-code & RFID inventory
The access codes will be automatically sent to you by email once the form is completed.
You like our solution? Need to know more about it? Please check the Pricing page.
Find out how SimplyDesk meets your needs and helps you be more efficient.
How the itam trial version works
Currently, the trial version is common to everyone testing the software.
You can access all features, settings and play around with the software at your convenience
You have 3 access profiles
ADMIN :
All configuration rights, reports and tickets processing
AGENT :
Anyone from the support team. Their profile enables them to manage tickets associated with their team members
USER :
End customer submitting requests
Once you have accessed the application, you can customize the module and create your users, your company, your tickets, your equipment, ….
If you want to take a life-size test and create a custom test set for your company, you can! Please contact us and request it.


Try for free our solution dedicated to IT Department, IT Service Providers, Customer Service and

General Services