Software deployment and remote control on computers
The IT Asset Administration Software, SimplyAdmin enhances your information security and helps you control, inventory and administer your IT infrastructure in a simple and automatic way without unnecessary travel
With IT Asset Administration Software, SimplyAdmin you can achieve significant financial savings by improving IT Service productivity, end-user service and reducing the electricity consumption of desktops.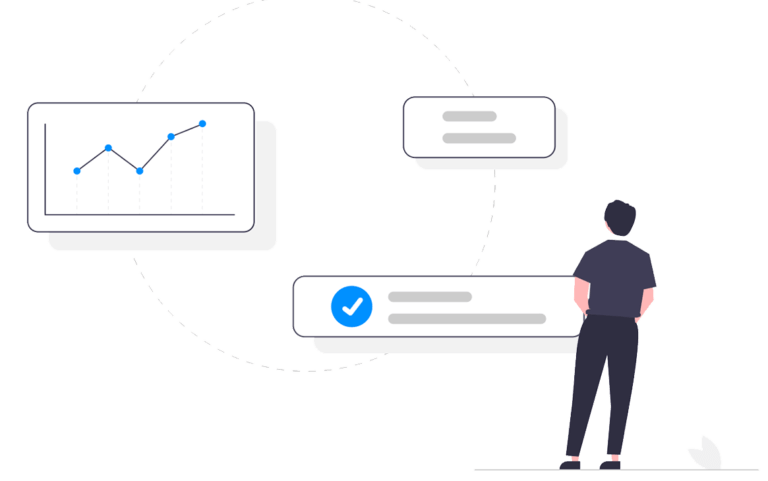 7 good reasons to use
IT Asset Administration Software deployment SimplyAdmin !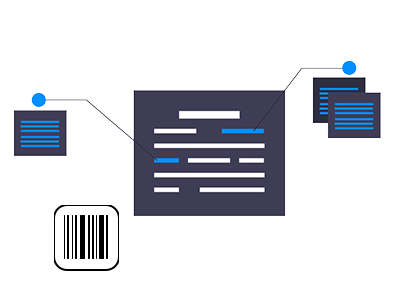 Network inventory of PCs, Windows Servers, SNMP devices without installing an agent
Automatic detection of PCs and SNMP devices connected on LAN/WAN networks
Management of detected changes between two scan sessions with automatic alert system
Automatic creation and assignment of workstations to users in connection with LDAP or Microsoft Active Directory
Accurate display of hardware and software components
Automatic creation of monitors and printers connected to the Computer System Unit
Creation of users and desktops in SimplyDesk via Microsoft Active Directory
Detection and inventory of hardware and software components of PC and SNMP devices via the automatic inventory module
Automatic creation of monitors, personal printers connected to the Computer System Unit
Assignment and automatic transfer of desktops to users
Graphical representation of the network via the block wiring feature
An attractive feature for the management of remote sites.
SimplyAdmin software deployment benefits: The combination of the Automatic inventory modules and the link with Active Directory enables you to run SimplyDesk without preliminary configuration or inventory. This saves you precious time in implementing and operating SimplyDesk on a daily basis, especially if you manage remote sites.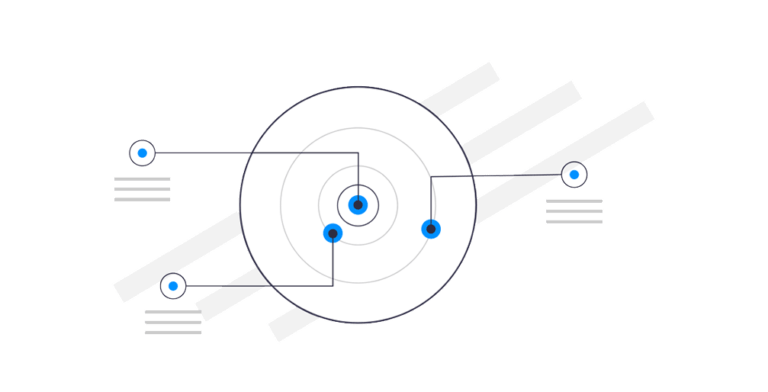 Package Distribution
Automates remote software installation/uninstallation on PC in the infrastructure
Simple and Easy to implement
With SimplyDesk, implementation is guaranteed in just a few minutes. Simply select a package and select which computers to install it on.
Integrated into the Inventory and Asset management modules: no further action needs to be taken except for selecting computers from the existing list.
An easy and user-friendly interface: create your package distribution, select a software package, choose computers and display results.
Compared with a GPO, there is no need to be a highly experienced technician and it is independent of your AD, OS versions (X86, X64), providing clear reports and follow-ups on successes and failures.
Enables the installation and uninstallation of software and patches.
No need to install an agent on PCs and servers, making it simpler and more secure.
Programmable set-up of every type of software package
Effectively distribute your software packages and receive updates on their successful installation
Installation/uninstallation: adding, updating or removing software is automated
Package distribution reports: Receive clear updates on the results (success, failure, In progress).
All type of packages: .MSI, .EXE, .BAT packages and files
Silent mode: users can keep working during application installation or updates
SimplyAdmin software deployment benefits: Eliminate the repetitive and tedious task of software installations and updates on PC and avoid unnecessary travelling to remote sites.
Easy to implement: Automatic generation with the automatic inventory module SIMPLYSCAN of network active elements (via SNMP protocol).
Filtered display for different levels of graphical views and devices across various networks (routers/switches/PCs, printers, telephony).
Access the equipment master records in the Asset management database in one simple click from the graphical view page.
Identification of networks, subnetworks and cascading.
Remote Access
Boost productivity by remotely accessing your internal or external customers' PCs without leaving the office.
TeamViewer (License not included)
SimplyAdmin software deployment Benefits : Remotely access PCs without unnecessary travel.

For more information about our solution SimplyAdmin