You are an IT service company interested in selling our solutions to your customers, become a partner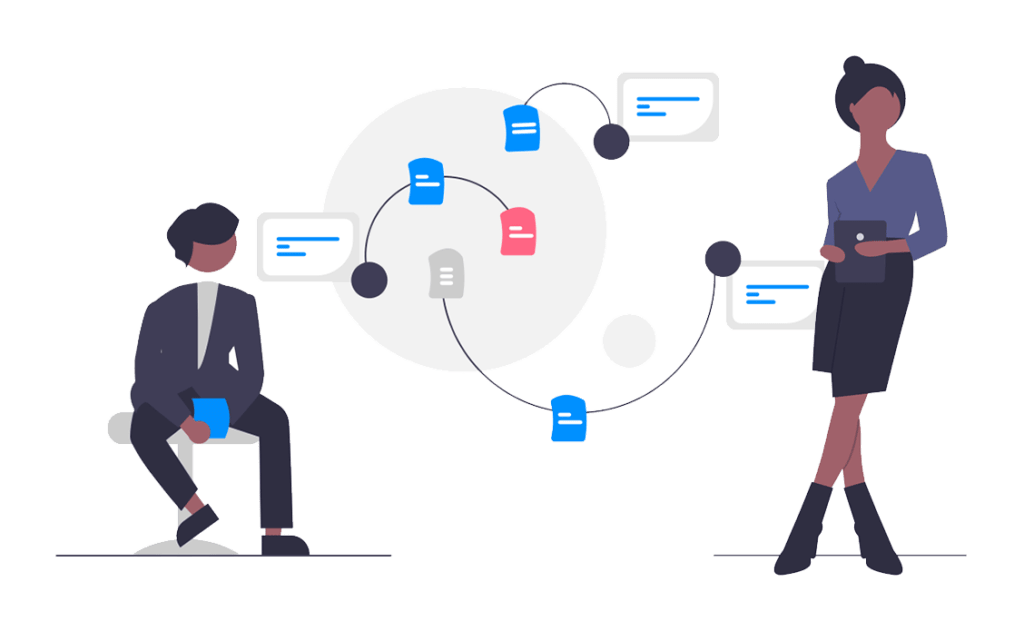 Over 27 years, PCI has developed a network of partners in IT Service Companies in France and abroad, with the primary aim of marketing Simplydesk.
Be a part of our mission to revolutionize the IT industry and drive meaningful change, as a valued partner of our dynamic and collaborative team.
You work in the IT field, you are a service company, an outsourcer, an integrator, a distributor, a business provider,….
Become a partner and take advantage of our innovative solutions to develop new service offerings and grow your revenue.
Types of IT service companies partnership
We have three partnership programs :
– Your customers/ prospects/ acquaintances are looking for an ITSM (Helpdesk) software, an Inventory and/or Asset Management Software and you do not wish to be directly involved in the business process :
– Please send us the contact details of the prospects, and we will handle the business process from A to Z.
– You receive a commission; a percentage of total sales.
– You deal in ITSM and Asset Management software, and you want to develop a comprehensive service offering available to both customers and prospects via our software package SimplyDesk .
– You want to obtain commercial knowledge without necessarily managing the technical aspect? This is the type of partnership you need.
– You are an IT Integrator or Reseller and you want to integrate SimplyDesk into your service offering.
– You are ready to put in place a permanent SimplyDesk marketing and sales structures as well as a technical team capable of handling IT support Tier 1. A paid certification on SimplyDesk is mandatory.

Do you want to become a PCI partner ? feel free to contact us