Ticketing software for Customer Service (Internal or External)
Our ticketing software allows you to efficiently submit and process all types of request.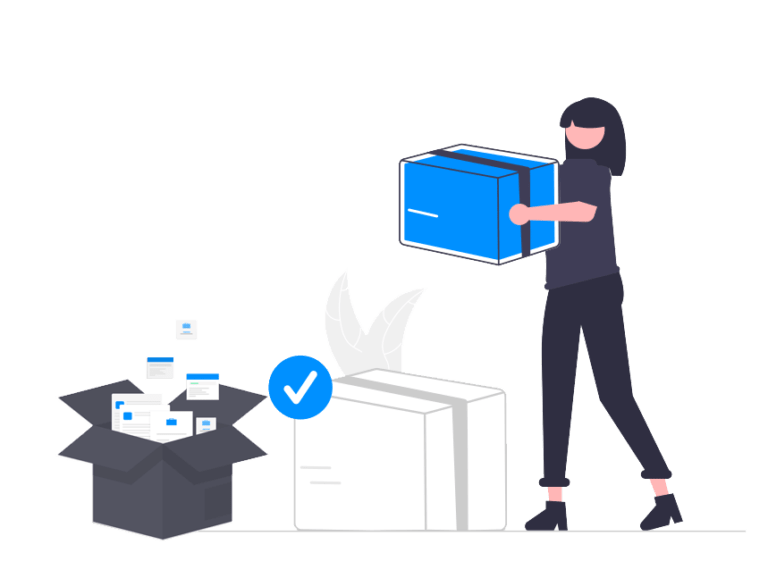 What are your Helpdesk needs?
Manage your support desk customers, their service contracts and related support desk services
Manage third-party support desk contracts
Identify time spent and billable interventions
Managing a Knowledge base
What are your Asset Management needs for customers under maintenance contract?
Manage the maintenance contracts
Manage the supply of consumables