IT asset management tool and helpdesk for IT Department
We provide you with a Helpdesk and IT Asset management tool available in SaaS and On-premise developed for you and adapted to your needs.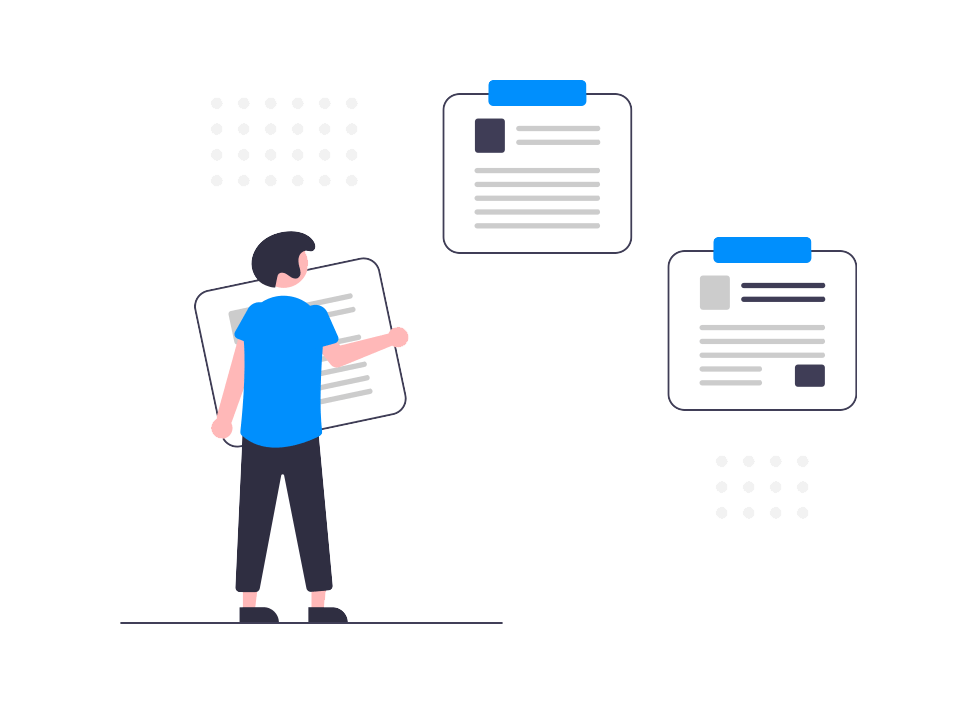 What are your HELPDESK needs ?
Third-parties contracts management
Offer a catalog of products and services to your users
Remote access of PCs and Servers
Identify time spent on each case
Discuss the quality of service with users (QoS)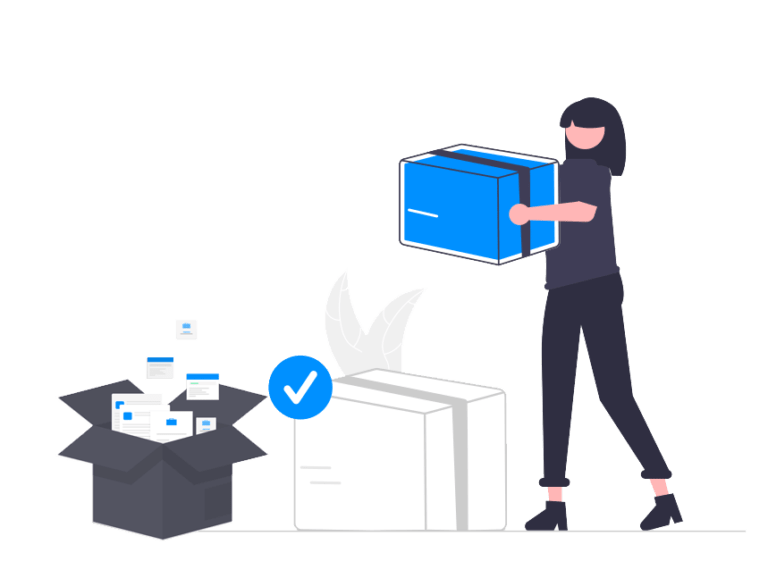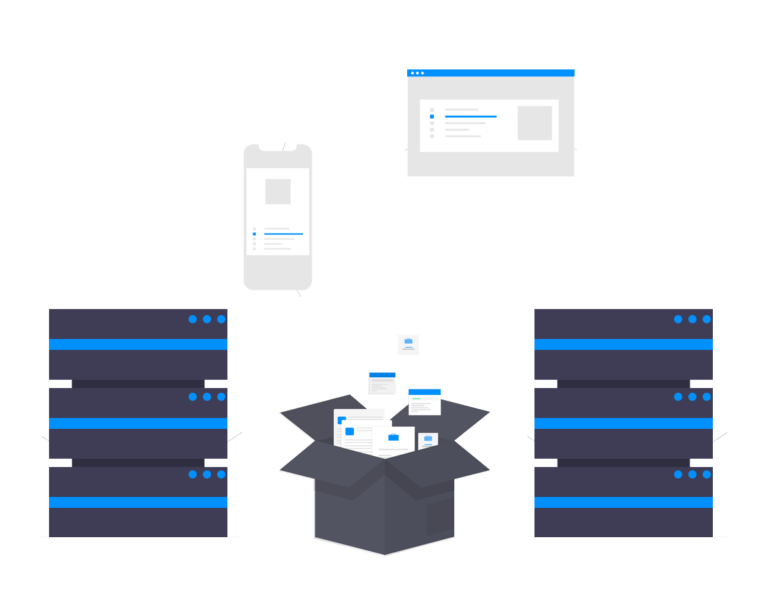 What are your ASSET Management and Network inventory needs ?
Automatic and agentless inventory of company IT assets
Manage the CMDB, equipment, software and hardware components, maintenance contracts, users, service catalogs, costs, plan the replacement of PCs, Servers and Printers, manage the supply of consumables and spare parts.
Manage stocks and the supply of equipment, consumables, software and spare parts
Manage licenses and license compliance
Remotely update and deploy software
Remote access of PCs and Servers
Benefit from performance indicators