Helpdesk ticketing system and IT asset management for IT Service Providers
We provide you with a Helpdesk ticketing system and Customer service contract management solution available in SaaS and On-premise developed for you and adapted to your needs.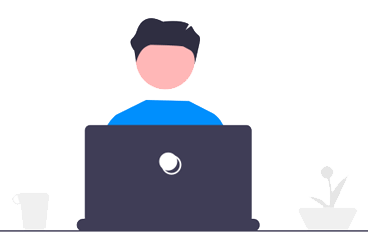 What are your Helpdesk ticketing system needs ?
Manage your clients, their service contracts and related services
Offer a catalog of products and services to your customers
Identify time spent and billable interventions
Remote control of PC and Servers of your customers
Discuss the quality of service with users (QoS)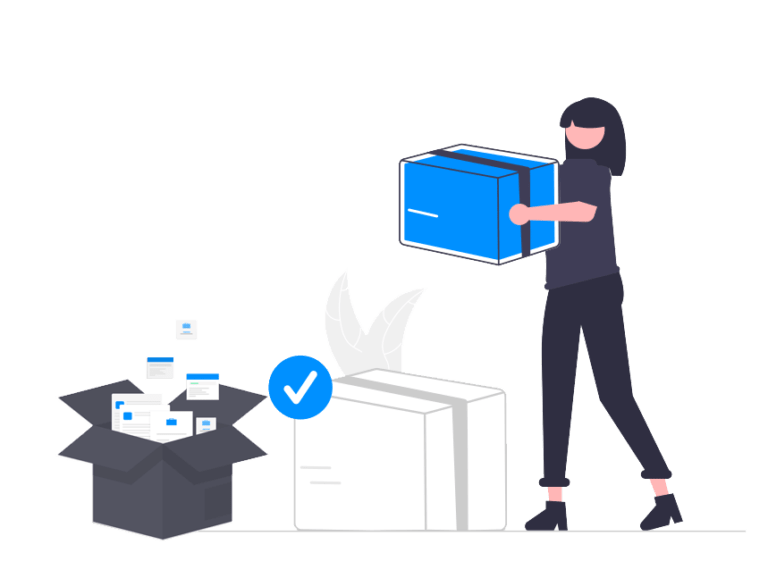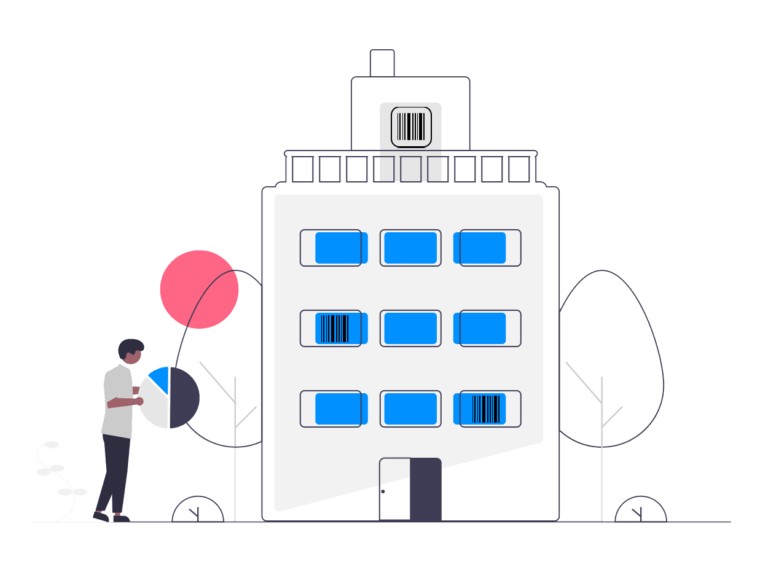 What are your Customers' Asset management and Network inventory needs ?
Automatic and agentless inventory of company IT Assets
Manage the CMDB, equipment, software and hardware components, maintenance contracts, users, service catalogs, costs, plan the replacement of PCs, Servers and Printers, managing the supply of consumables and spare parts.
Manage stocks and the supply of equipment, consumables, software and spare parts
Update and remotely deploy software
Remote access on PCs and Servers