LEGAL NOTICES FOR SIMPLYDESK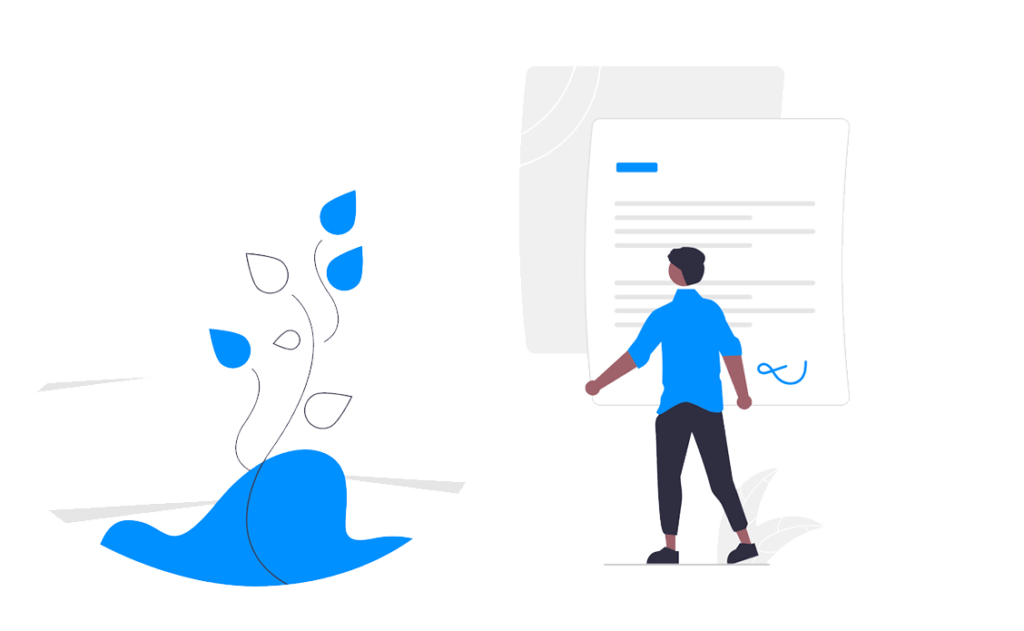 PCI is the software publisher of SIMPLYDESK, an IT Service Management software (helpdesk), an IT Asset Management & Movable Assests software marketed worldwide. We market directly or via a network of international partners.
PCI LTD
24 av. Joannes masset
69009 LYON, France
Telephone : +33(0) 4 72 20 09 92
Site web : https://www.simplydesk.com
LTD company with a capital of 79800 Euro RC LYON B394510861
NAME AND ADDRESS OF WEB HOSTING-PROVIDER
GANDI SAS
63-65 Massena Boulvard
75013 Paris, FRANCE
Telephone : +33(0) 1 70 37 76 61 Fax: +33(0) 1 43 73 18 51
Website : https://www.gandi.net/
NAME AND ADDRESS OF SIMPLYDESK APPLICATION HOSTING SERVICES
FRANCE
OVH
2 rue Kellermann – 59100 Roubaix – France www.ovh.com
DATACENTER : GRAVELINES et ROUBAIX
ONLINE.NET Online SAS – BP 438 – 75366 Paris CEDEX 08 www.online.net
DATACENTER : Vitry-sur-Seine
CANADA – QUEBEC
OVH
DATACENTER : BEAUHARNOIS
PRIVACY POLICY ON PERSONAL DATA
Our privacy policy describes how PCI handles and processes personal information you provide or we collect when you use our English website https://www.simplydesk.com.
The term "Personal Data" makes reference to any information that may be used to identify, contact or locate you, such as: your name, address, email address or telephone number. However, our website https://www.simplydesk.com does not collect personal data.
Our privacy policy practices vary depending on the country in which we operate in order to respect and reflect local practices and legal requirements ("Applicable Data Protection Laws").
This Privacy Policy applies to the following:
Data collected on SimplyDesk websites for commercial purposes
Data collected in connection with the sale of our software SimplyDesk and other related services such as hosting, consulting, support and training.
Data collected for administrative and billing purposes.
Use and retention of personal data:
With regards to the collected data, you may subsequently refuse that the data be used and disclosed for any purpose incompatible with the purposes for which it was originally collected or authorized.
PCI has put in place physical, technical and organizational measures in order to protect personal data in its possession against loss, misuse, unauthorized access, disclosure, alteration and destruction.
PCI will only use personal data in a manner that is relevant and compatible with the purposes for which it was collected or authorized thereafter.
Personal data collected by PCI will be kept only as long as necessary for the purposes for which they were collected.
Data Retention Period
Customer data: More than 5years based on the terms of the contract established
Marketing data: 10 years
or deleted on request to the following address:
DPO contact
PCI LTD
24 av. Joannes masset
69009 LYON, France
Telephone: +33 (0) 4 72 20 09 92
Cookies:
PCI websites use cookies.
Cookies are small text files that are stored on the browser or hard drive of your computer or mobile device when you visit a web page or application. Cookies make your browsing experience on our website as fluid as possible. They memorize your preferences so that you do not have to re enter your details each time you use our websites.
Cookies can be stored for different durations on your browser or device. Session cookies are removed from your computer or device when you close your web browser. Persistent cookies will remain stored on your computer or device until they are deleted or until they reach their expiry date.
How do we use cookies?
We use cookies to:
Improve your browsing experience.
Recognize you when you log in and retrieve all your favorite settings.
Analyze your use of our website, which helps us solve any problem and monitor our own performance.
Moreover
Some cookies are essential for the good use of all features of our website. Without these cookies, parts of our website will simply not work as they should.
Other cookies help us retrieve your preferences and personalize your experience on our website. So, when you revisit our site, we easily identify you and we immediately direct you to your favorite pages.
We use Performance cookies for internal purposes to help us provide you with a better user experience. The cookies help us count the number of visitors and help us understand how our website is used by visitors. From this information we can improve the way the website works and presents content to you.
Advertising cookies are used to deliver advertising content that is relevant to you and can be used to track the effectiveness of our advertising campaigns on third-party websites. These cookies are placed on our website by our third-party service providers. They can retrieve your web browsing activity and be used to understand your demographic characteristics, such as age and gender. Only anonymized information is captured and used and the purpose is to provide you with content that concerns you.
Embedded content from other websites
Articles on this website may include embedded content (Eg videos, images, articles …). Content embedded from other websites behave in the same way as if the visitor visited that other website.
These websites may collect data about you, use cookies, embed third-party tracking tools, track your interactions with this embedded content if you have an account connected to their website.
Statistics and audience measurements
To track our ratings, our website is linked to Google analytics (see their privacy « https://policies.google.com/privacy?hl=en »).
Changes to the privacy statement
PCI may update its Privacy Policy from time to time. We will post any adjustments to the privacy policy on this web page. The revised version will come into effect after publication.