SIMPLYDESK, the most complete asset management software
Service desk and IT asset management
Movable asset management with Barcode or RFID Inventory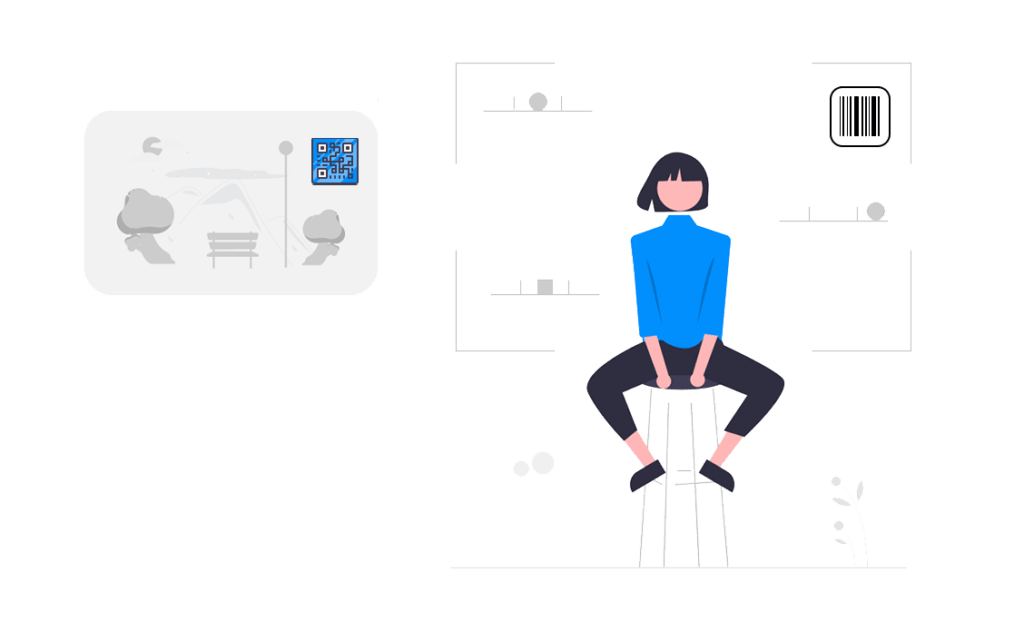 PCI, a company that has proven its ability to evolve and provide quality service for more than 26 years
An ability to renew itself (SimplyDesk is our 2nd generation of software) and to develop internationally (presence in more than 40 countries).
A team of 26 people providing customized and quality support
A unique know-how in remote customer management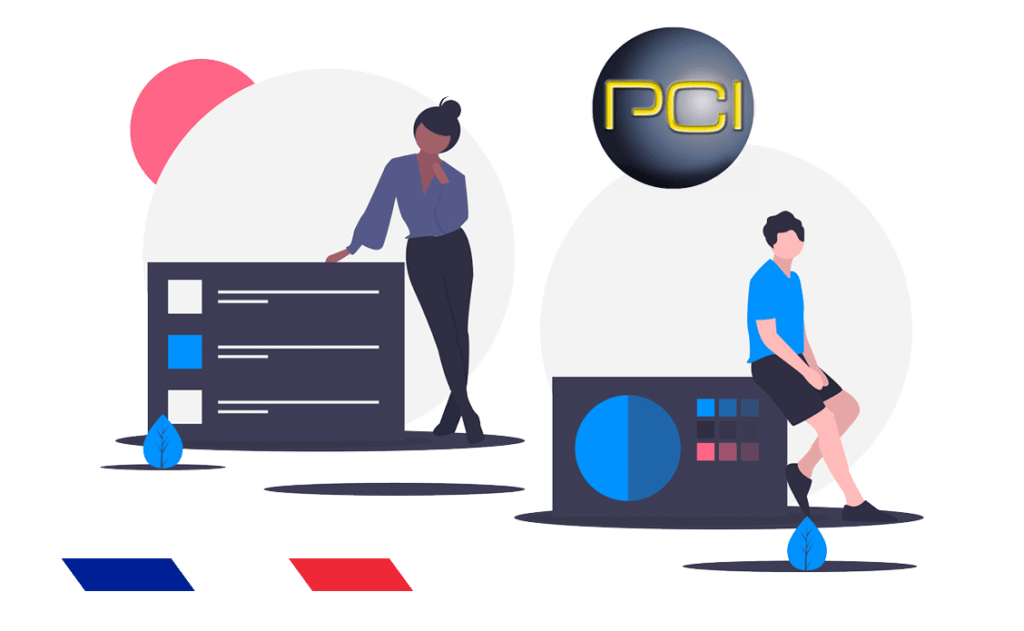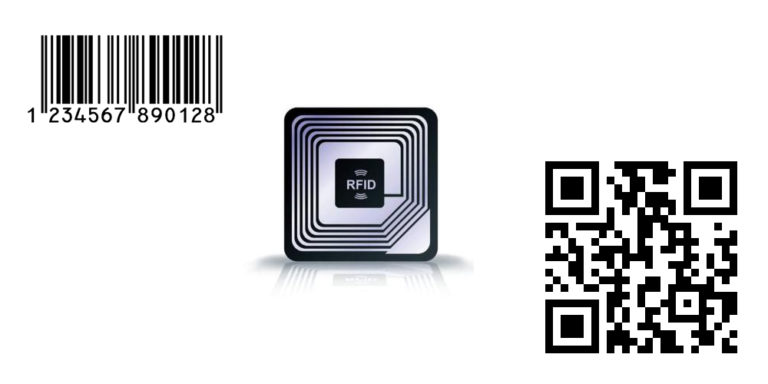 Our Movable Asset Management solution enables you to easily and efficiently  identify assets, conduct physical inventory, manage your movable assets and perform the physical accounting reconciliation of assets.
Everything has been thought out for quick and easy implementation. But without compromising on performance; the asset management software is powerful in terms of settings and functions. IT Service desk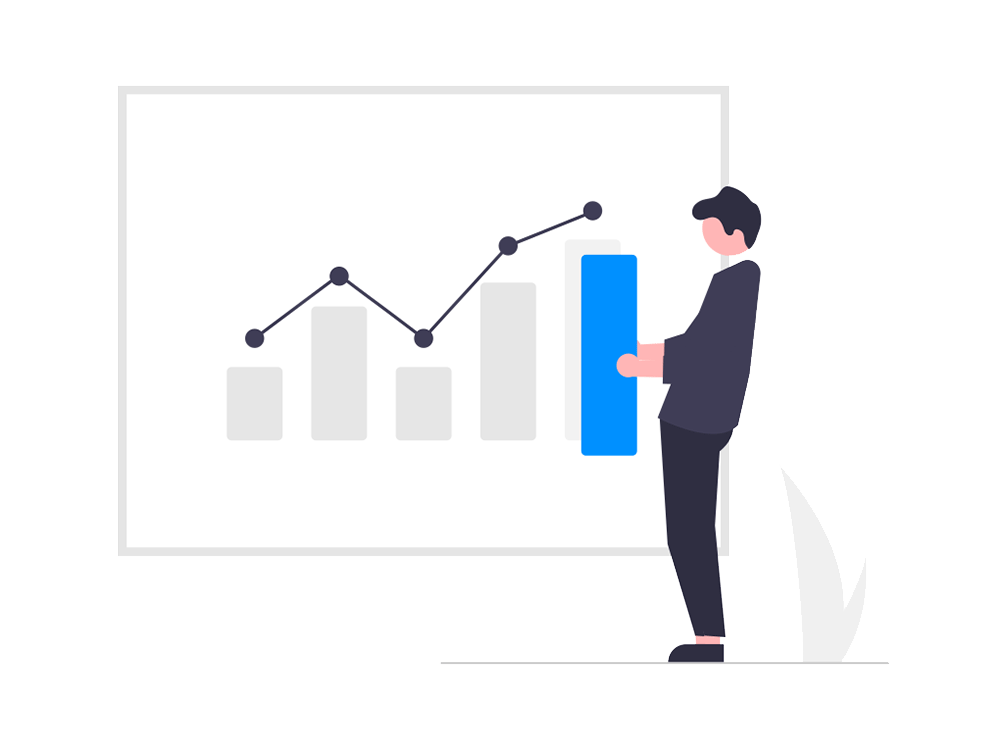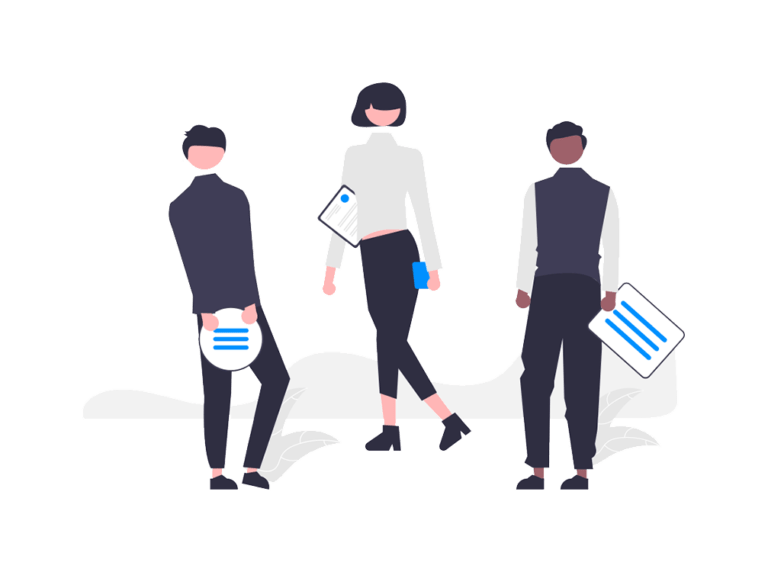 Via the Self-service portal, your users access data on tickets, goods, knowledge base, service catalog and are thus autonomous. The Chat support module allowing real-time communication.
A simple and ergonomic interface that makes you want to use the software. It's up to you to customize it according to your graphic charter.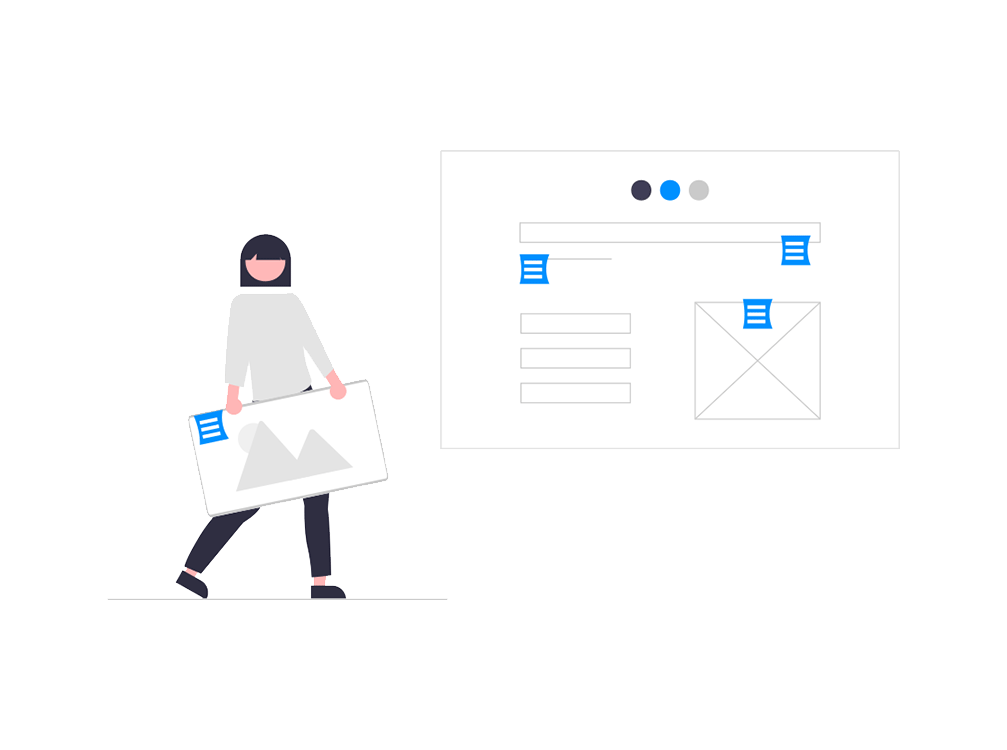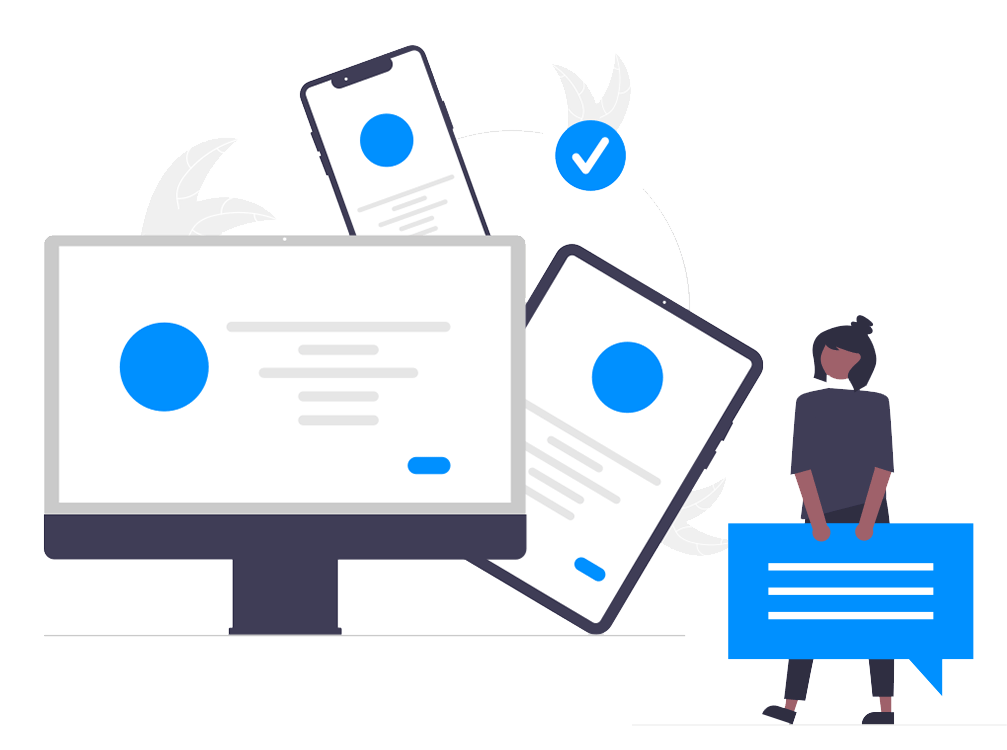 Multi-channel Communication
Via the self-service portal, Chat, emails, telephone, your website, enter your tickets, your service requests and interact with your customer service. Notifications are automatic for better communication.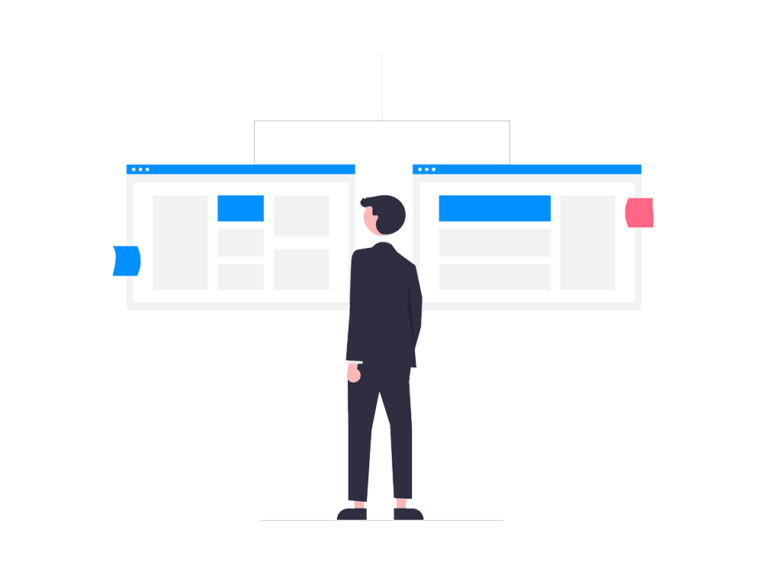 Manage all your customers and companies using a single tool:
Unique database and interface containing various modules
Agent profile: according to their role and rights, Agents can have restricted access to customer requests.
Available in SAAS or in ON-PREMISE
SimplyDesk lets you choose the purchase or hosting mode most suitable for your company. In SAAS mode, you use a service and focus on your business needs and are invoiced on a monthly or annual basis. <br>In ON-PREMISE mode, you purchase a lifetime license and you host your application and data on your own server.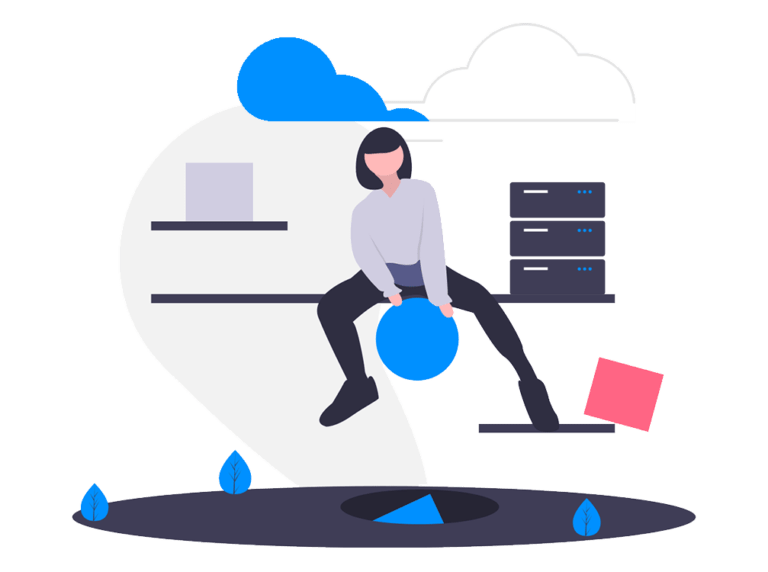 From our Datacenters located in France and Canada In the company or outside From a PC, a tablet, or a smartphone, Stay connected, access your app anytime, anywhere Enter your tickets and simply query the IT park.
Use the interface management to send automatic notifications to customers, users and agents by email, SMS or personalized alert.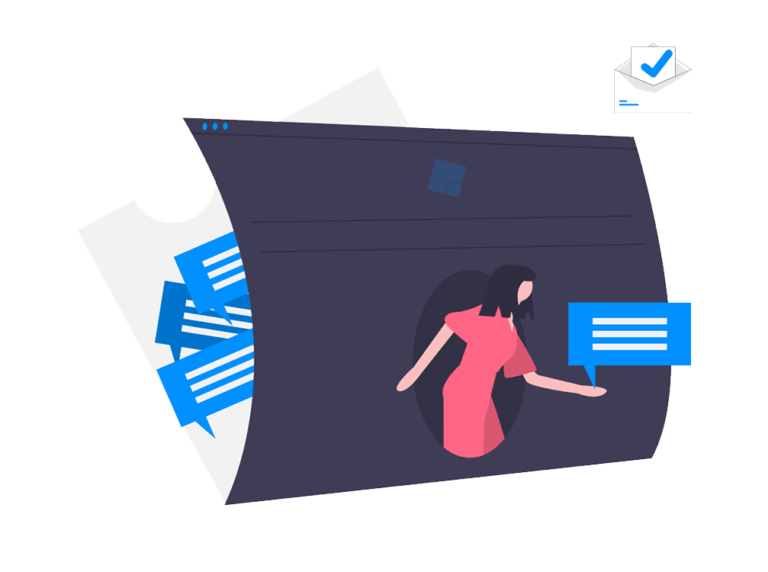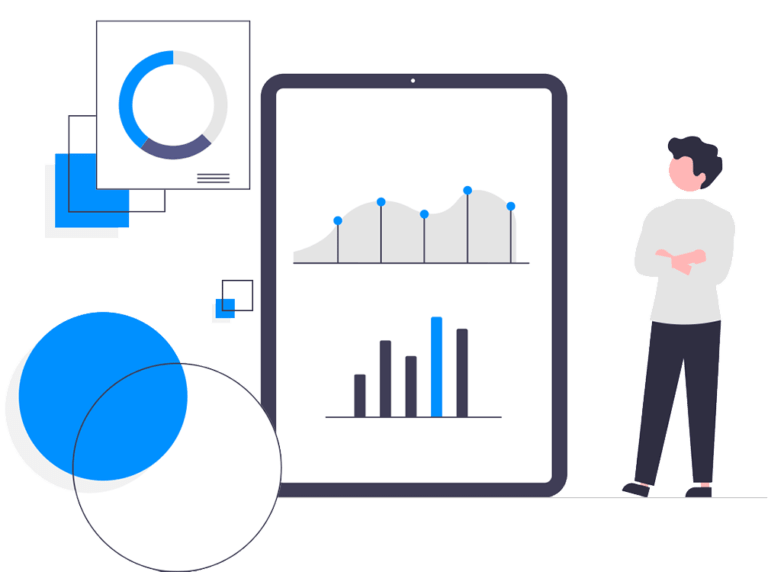 Measuring your customers' satisfaction, your Support team's performance, the source and details of customer requests, service contract compliance, asset breakdown and non-compliant software is simple and fast.